What is Empower?
Empower offers customers of Naperville's Electric Utility an opportunity to view their energy consumption through a secure online software application, which was developed in-house to better protect the privacy and security of our customers' information. This personalized view, which is displayed in colorful charts and graphics, will help customers better understand how and when they use electricity.
How does Empower work?
Empower displays data from the previous 24 hours that is generated every 15 minutes from your electric meter. You can view and compare usage by day, week, month and custom ranges. Learn more through a step-by-step guide that describes Empower. Start today by creating an account.
Learn more >
What are the benefits of Empower?
Monitoring your energy usage can help you better understand the days and times you use energy the most and can help in making informed decisions about reducing your energy usage. Studies have shown that when people are aware of how much energy they use, they reduce how much they consume.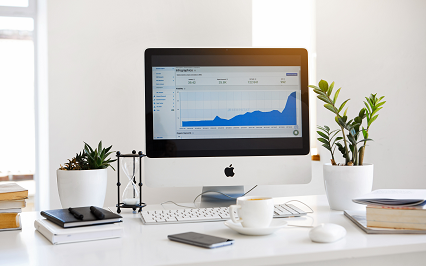 Pay Your Utility Bill Online
Naperville offers two free and convenient options to pay your utility bills online, 24 hours a day, 7 days a week.
Learn more >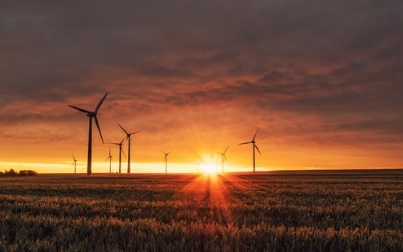 Renewable Energy Program
Did you know that you can support renewable energy in Illinois on your monthly utility bill?
Learn more >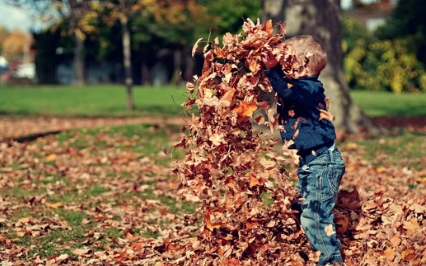 Fall and Winter Energy Savings Tips
It's time to bundle up as the cooler temperatures of autumn and winter will be arriving. Here are some tips to help you save energy as the thermometer falls.
Learn more >